Improve Operational Efficiency & Enhance the Customer Experience with Zoho CRM!
Zoho Sign is an electronic signature software that offers numerous benefits to businesses. By leveraging Zoho Sign's features, businesses can optimise their document signing process, improve operational efficiency, and enhance the overall customer experience. This boosts productivity and cost savings and strengthens the company's digital presence by incorporating efficient electronic signature solutions into their business workflows.
Boost Your Business with Zoho CRM Expertise from Samartha Information Systems
At Samartha Information Systems, our mission is simple yet powerful: Help entrepreneurs like yourself harness the full potential of Zoho CRM for their businesses. We understand what it takes for a startup or a small enterprise to thrive in this competitive landscape, and having efficient systems is key.
Imagine streamlining your sales process effortlessly, generating qualified leads without breaking a sweat, and delivering personalised experiences that wow customers at every touchpoint – all while saving time and effort! Sounds impressive, right?
Zoho CRM offers advanced features designed specifically for entrepreneurial minds seeking growth opportunities. But wait… who will guide you through this transformational journey? Look no further than us – industry experts at Samartha!
With unrivalled expertise and extensive knowledge about implementing successful strategies using Zoho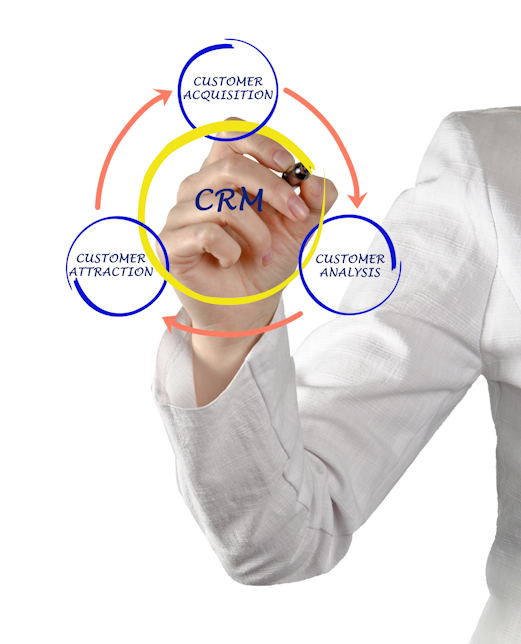 Centralised Customer Management
Zoho CRM provides a centralised platform to manage customer information, interactions, and activities. It allows small businesses to store and organise customer data, including contact details, communication history, and purchase history. 
Improved Sales Efficiency
Zoho CRM provides a comprehensive view of sales pipelines, allowing companies to track and manage leads, opportunities, and deals in a structured manner. Automation features like lead assignment, workflow automation, and email templates enable sales teams to save time and focus on core selling activities.
Enhanced Customer Engagement
Zoho CRM helps small businesses deliver personalised and timely communications to their customers. It allows companies to track customer interactions across multiple channels, including email, phone, social media, and live chat.
Scalability and Customisation
Zoho CRM is designed to accommodate the needs of small businesses as they grow. It offers scalability, allowing companies to add more users and expand their CRM capabilities as their customer base and operations increase. Zoho CRM also provides customisation options, allowing businesses to tailor the CRM system to their specific requirements. 
User 1
It is easy to use and set up. The final report generated by Zoho after eSignatures has the timestamp & IP address of the signatory which helps in maintaining the authenticity.
Copyright © Your Company All Rights Reserved