Optimize Your Business Today!
Get A Free Consultation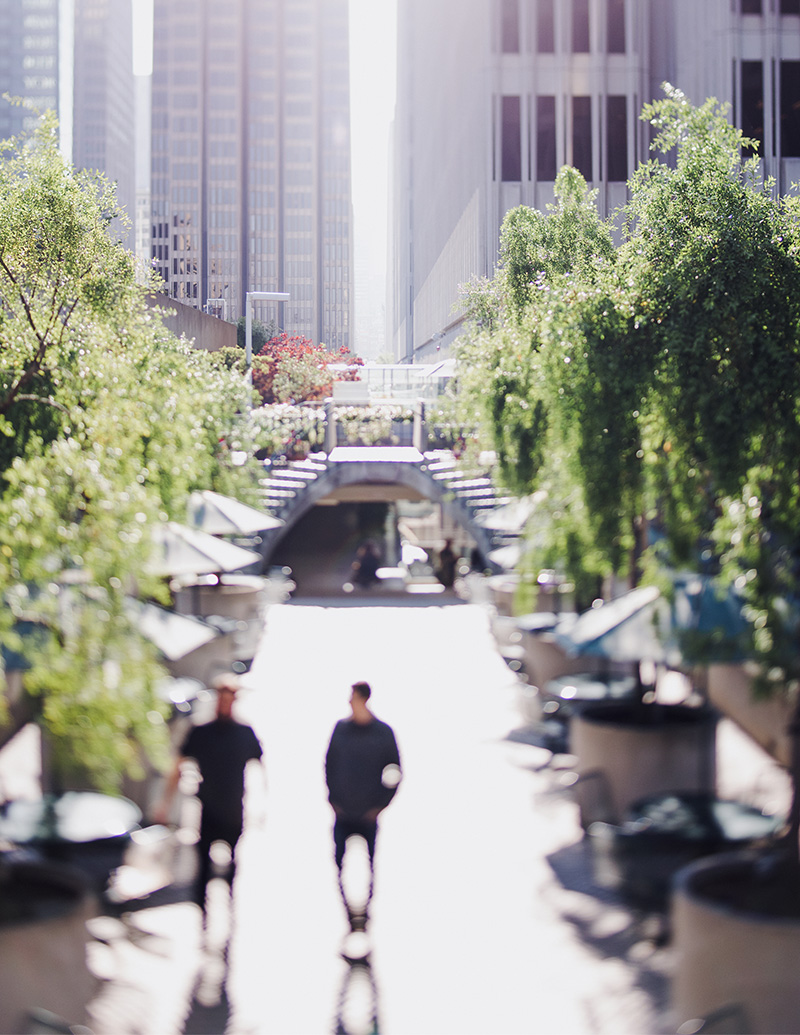 Don't Settle For Less
Optimise Your Business Goals and Objectives using ZOHO
Optimising your business objectives is an important task. But it's also one that many business people often find difficult to do. This is because they don't have the right tools and capabilities to do this at their fingertips. Thankfully, there are a lot of software companies out there doing what they can to give businesses the right tools it needs to succeed! One of the best tools on the market is ZOHO. ZOHO is a comprehensive cloud-based suite of business applications that includes project management, CRM, billing, and accounting capabilities. ZOHO is great because it has the ability to integrate with virtually any business app on the market to make running any business more efficient and productive.
Charge Forward
CRM Roadmaps Built Exactly To Your Needs
A CRM is a vital piece of software used for managing customer relationships. It can be very challenging to decide what features it should have. Because each business has a different set of needs, it is important to start from the beginning to know exactly where to go. The first step when developing a CRM is to figure out what your most important needs are and defining your objectives. It is important to have a concrete plan of what steps you'll take and you will find a roadmap helpful. Having a roadmap will tell you where to start, what steps to take, and what you'll need to consider along the way. Creating a roadmap will help you understand how certain features fit in with your plan and will streamline the process.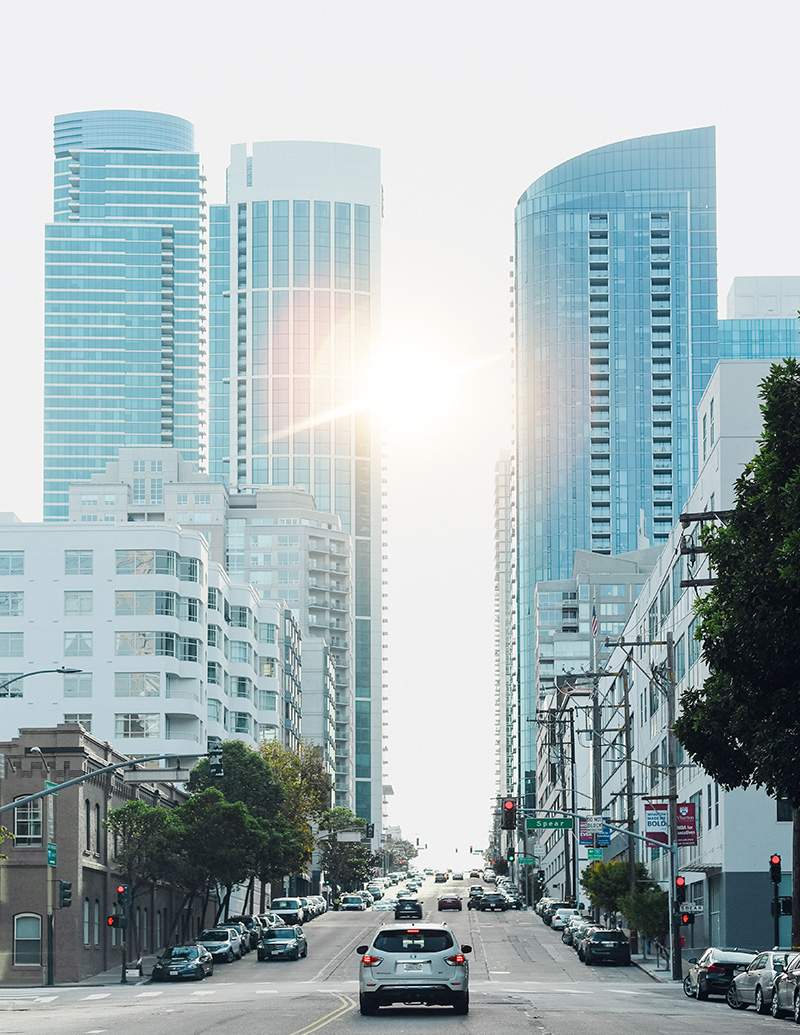 Our Specialties
We Can Do It All. Get In Touch For a Free Consultation
zoho setup
zoho Business Consulting
zoho implementation
zoho projects/sprint
zoho training
zoho workflow setup
zoho bigin
zoho booking
zoho social and campaign
Services
What We Can Do For You
We are qualified implementation experts who aim to provide a unified customer experience and deliver outstanding services such as business scoping, implementation, sales and support.
We can empower your admins, sales reps and technical specialists to excel across Zoho products by providing extensive on-site and online training programs and certifications, self-service tutorials and webinars, in-depth technical documentation and equipping them with the right tools.
Planning & Discovery
We spend time to understand what you want from the system
Project Scope
We will define the scope of project as per your requirments
Configuration and Integration
We will configure the system as per requirement and integrate it with other systems
Automation
We will automate taks so your sales team can spend more time to grow business.
Want to grow your business?
Make Your Own Opportunities
CRM is a powerful tool to help businesses grow by increasing customer communication and promoting customer loyalty.
You can improve your sales team's capability by automating tasks and using workflow.
Level 1, 299 Elizabeth Street, Sydney, nsw -2000
+61 2 9126 3348